Film Location and Photographic Shoots
If you are looking for an outstanding media location in Kent then look no further than Whitstable Castle. The Castle is situated between Whitstable and Tankerton, in 3 acres of grounds and 200m from the beach.
The Castle can provide a superb backdrop within the peaceful gardens for filming or photographic shoots. Inside are beautifully appointed period rooms with oak panelling and fine plasterwork ceilings.
At just over an hour's drive from central London, this is a lovely location with easy transport networks via road and rail. The Cathedral City of Canterbury is seven miles away and beaches and open countryside are all within minutes. There is a wide variety of great local accommodation available within the town centre and on the outskirts of Whitstable.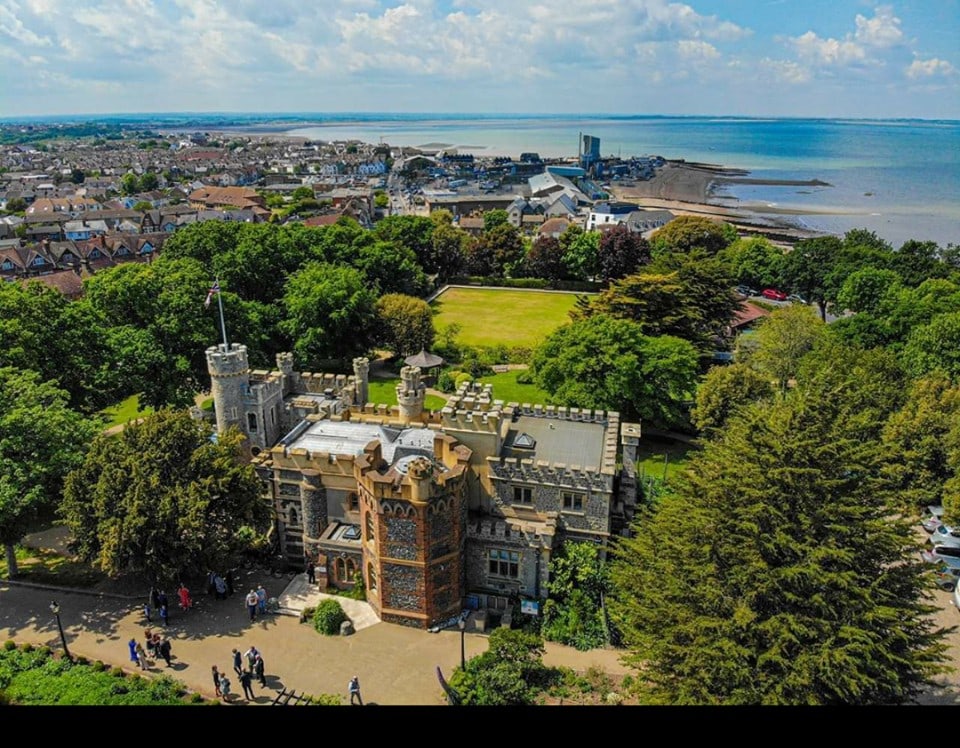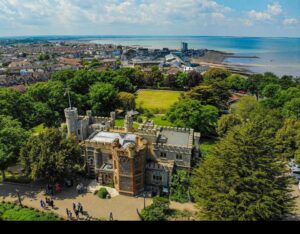 See also our Function Rooms.
If you are interested in viewing or making a reservation we would be delighted to discuss the options available and show you around the Castle. Please contact us on 01227 281726 or email enquiries@whitstablecastle.co.uk