The Castle tower was built in 1790 by Charles Pearson and the building was gradually extended, notably by Wynn Ellis in the 1840s. It was by then a country residence and home of the Lord of the Manor. Purchased in 1935 from Albert Mallandain, Whitstable Urban District used it until Local Government reorganisation in 1975.
At Whitstable Castle, there has been a real focus on family celebrations, education, music, drama, art and culture for many years which has been achieved with the support of the Castle Centre Association and the strong community which Whitstable has.
In 2005, a bid was launched with a view to reviving the Castle and secure its future for many generations to come. A National Heritage Lottery Bid for funding was started, with the aim of restoring the building, improving access and landscaping the castle grounds. A Trust was created to oversee the whole site, and in late 2008, after a successful bid, the Castle closed its doors for a major restoration and redevelopment programme to begin, not only to the main building but to the grounds and surrounding road system.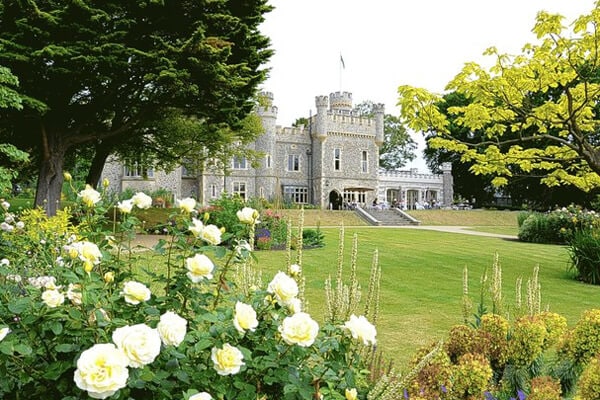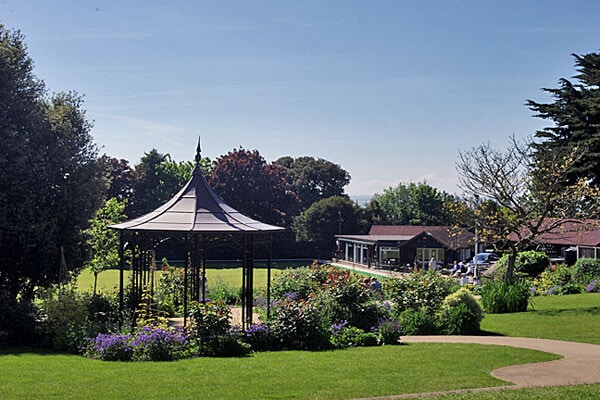 The Whitstable Castle Trust is a charitable organisation and will in the future need to secure extra funding, build on its volunteer base and gain the continued support of the local community and its partners. This is your chance to become a part of a great and exciting community project by becoming a friend of Whitstable Castle.
Membership will entitle you to a quarterly newsletter, full listings on forthcoming events and members group events.
Corporate Membership: £25.00
Associates Membership and Charities: £15.00
Individual: £5.00
Joint: £7.50
Family membership (2 adults + children under 18): £10.00
For a membership application form or more information, please contact the castle office on 01227 281726 or email enquiries@whitstablecastle.co.uk